Great Psychotherapy And Counselling Blogs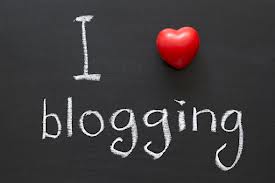 Are you interested in psychotherapy and counselling? Do you like to read what other therapists have to say? You can learn a lot from other therapists and be entertained by them too (hopefully).
Let's track those goodies down
I've constructed a list of some of my favourite therapy blogs. This is just the start of a list and I'm hoping that you will add to my list and tell me about any great therapists or counsellors that I have missed. What do you think to the blogs that I have chosen?
Great Therapy Blogs
Here are some other great therapy blogs I love to read. What do you think/ Got any other suggestions?
What do you think to my list? Incomplete? Utter rubbish? Let me know in the comments section below and add your suggestions to be listed in this article too.