Gay, Lesbian, Bisexual and Questioning Counselling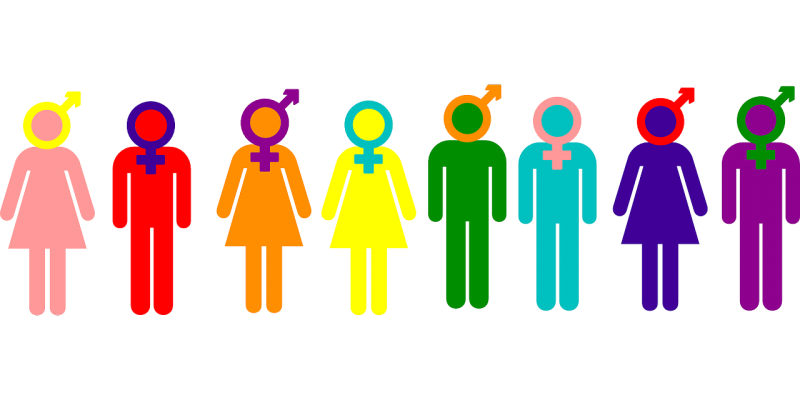 If you are gay, lesbian or bisexual (or not sure) you are going to want a therapist who gets where you're coming from.  You need someone who understands your social context and is clear about the different challenges you may face as a sexual minority.
Not just about your sexuality
Your sexuality may be relevant to the issue you bring, or it may not, but you can work with me knowing I have a deep understanding of the challenges you may have faced up to this point in your life.
I've worked with many gay, lesbian and bisexual clients and often your sexuality has nothing to do with what's going on for you. It may alter your frame of reference and you need to feel comfortable working with someone who "gets it".
Coming out can be hard
You might be unsure of your sexuality or need support to come out.  This is an area I've worked in for many years and have helped queer clients across the age spectrum come to terms with who they are and tell the people that they want to tell.
There will be no pressure from me for you to do anything that feels uncomfortable.  We can talk about what your sexuality means to you and how you want to go about making it part of your everyday life.
Whilst the evidence is that coming out can be really great for the mental health of gay, lesbian and bisexual people it might not be appropriate, possible or even safe to do so in certain circumstances.
Therapy gives you space to talk about this and explore what you want to do.
Counselling for lesbian, gay and bisexual people
You could be having difficulty with family or your partner or need to talk about sex with someone who will be perfectly comfortable and give you a wider perspective.  I've been working with queer clients for many years and it's unlikely you will say anything that makes me uncomfortable.
Whatever the issue get some support and phone me on 07966 390857 or use the write me form.