Get Your Relationship Back On Track Quickly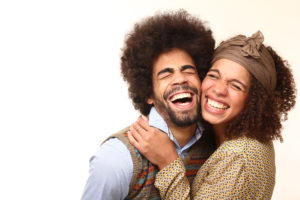 The 'Getting The Love You Want' Couples Workshop is a fantastic, fun and cost effective way of learning why you do what you do in your relationship and how to do things differently.
Honestly, as a highly experienced couples therapist,  if I could suggest one thing you could do to dramatically improve your relationship, it would be to attend the workshop and then put what you learn into practice.
What happens in the workshop?
The workshop is delivered over a weekend and takes you on a journey.  We start with...
Romantic Love
That amazing time when you've just met the partner of your dreams and everything is awesome!  If you're lucky, whilst high on the love chemicals of oxytocin, you can make this phase last for twelve to eighteen months.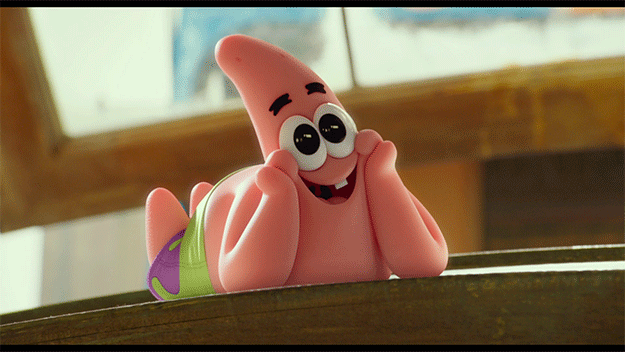 We will talk about the purpose of this phase and how it's different from the goal of Imago, the intentional relationship.
Then
Comes
The
Power struggle Phase
It was all going so well and then this!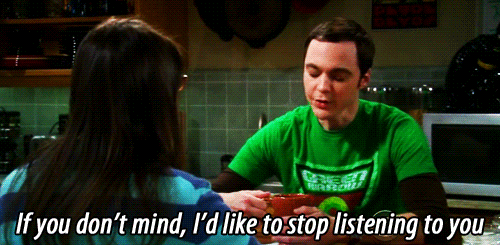 Yup, you're in the power struggle phase of the relationship.
It's in the power struggle phase that couples come to therapy.  It's a normal and natural stage of every relationship.  It's inevitable.
In the power struggle phase you move from "what can I do for you?" to "what can you do for me?".
You will experience this stage of the relationship over and over again, it's not a one time only event.  The workshop will teach you how to manage this stage better with compassion for both your partner and yourself.
From an Imago perspective, the power strugggle is the point that you want your partner to start meeting your unmet childhood needs and heal the wounds that were formed as a kid (and no matter how good your childhood was, you will have wounds).
Relational exits - how you make things worse
Sometimes when couples get here one or both partners find it really difficult and painful and work out a way of distracting themselves from the pain.
They might begin to work more, hang out with the kids more, spend more time with friends, watch more TV.  We call these relational exits.
Things may really ramp up and one partner may have an affair, get stuck into drink or drugs or porn. (Catastrophic relational exits).
(Terminal relational exit warning)
In the 'Getting The Love You Want' Couples Workshop, we explain the theory behind this and give you a way to safely explore how you have brought your childhood into your relationship with your partner.  You do that work in private with your partner, no one else has to witness this.
You will also have an opportunity to talk to your partner about how you might exit your relationship and commit to doing things differently.  Again this work is done in private with your partner only. It leads nicely on to ...
Recommitment
This forms the main body of the work on the second day of the 'Getting The Love You Want' Couples workshop.  If you make a decision to see couplehood as a growth and healing journey and you accept that being in a loving, committed and safe relationship takes hard work, you can move forward towards an intentional relationship that brings deep love, joy and security for both partners.
In the workshop, you will work with your partner to decide how you are going to bring fun and surprises into the relationship, explore each other's love language and spend time planning out your relationship vision.
The relationship vision gives you both an opportunity to talk about what you want in the relationship and how you want to 'be' when you're together.
Once you've got a good idea of what this looks like and had some time to work together to construct a joint relationship vision then it's much more likely you are going to get there because you both know and agree on where you are going.
Imago Dialogue
Towards the beginning of the workshop, we will teach you the Imago Dialogue process and you can then practice it throughout the workshop.
If you use nothing else that you've learnt from the two days into your relationship, the dialogue process will revolutionise the way you talk to each other.  Joanna and I have created an entire online course just on Imago Dialogue which you can do at your own pace at home.  You can find that course by clicking this link.
Common questions (and fears) about the 'Getting The Love You Want' Couples Workshop
Will I have to share my stuff with anyone else in the workshop?
Nope.  We will invite you to share what you want to get out of the workshop but you certainly don't have to share anything personal, nor will we ask you to.
There are three demonstrations in the workshop where I ask for a couple to come and work with me so I can help them use one of the techniques.  The advantage you get when volunteering is that you get my support in doing the work.
No one has to do this, so if you don't want to, that's fine.
Why did you say this is a cost effective way to do the work?
Currently, I charge £180 for an hour and a half couples therapy session.  This workshop is two days for £550, great value from a time and money perspective.
You will get a much better understanding of the theory behind why you're doing what you're doing too.  I tend not to spend much time talking about that when I work with a couple.
Can we do this workshop if we are in therapy with another therapist?
Absolutely.  It will add to the work you are doing. You'll be able to take what you've learnt over the weekend back to your therapist and build on it with them.
We are not in crisis and really rather like each other, is there any point in us doing the workshop?
Yes!  What a great opportunity to deepen your relationship and learn how to love each other even more beautifully!
We're in a same-sex relationship, does it make any difference?
Not at all.  I work with same-sex couples all the time and the information fits all.  Same goes for religious beliefs and age difference.  Love is love right?
We've never had any counselling, can we just do this workshop instead?
Great idea.  Start with this and add counselling on later if you think you still need it.
Hopefully, this workshop will point you in the right direction to a deep, loving relationship and give you the tools to get there.
When is the next workshop?
Find out by going to this page which is updated with all the new dates regularly.
There is only space for five couples in each 'Getting The Love You Want' couples workshop and they tend to fill up quickly, so grab a place early while you can.
Click here to be taken to all of the information on the Getting The Love You Want Workshops
Who's the "we" you are talking about in this article?
I present the workshop with my partner, Joanna, who is also a couples therapist.  This gives you the opportunity to hear how we get through our struggles using Imago and hopefully brings a humanness to the whole process.  Yup, even though we're therapists we get stuck too!
How do we sign up?
Great decision! Go to this page and scroll to the form on the bottom.
Want to talk to me about the workshop before committing?  Just ring me on 07966 390857 or use the contact form here to get in touch.  I'll be happy to answer any questions you have about the two days.