Individual Therapy
Live a Rich Fulfilling Life
Move out of anxiety and relationship issues, uncertainty and stuckness.  Work with me and get back to the joyful life you deserve.
Couples Therapy
Connect Better
Break destructive patterns and move towards a close loving relationship full of connection and joy.  I'll show you how.
Couples Workshops
Get Closer Without Going To Therapy
Spend two days on our internationally delivered couples workshop and revitalise your relationship.
Understand why you get stuck and how to move towards a deeper love.
For Therapists
I offer room hire, supervision and training in Couples Therapy and Acceptance and Commitment Therapy

Room Hire
Room hire in South Manchester and Cheshire with a referral system if you are looking for clients.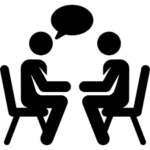 Supervision
Supervision for counsellors and therapists.  ACT, Transactional Analysis and Couples work a speciality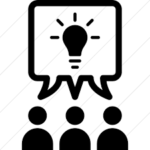 Training
I train other therapists in Acceptance and Commitment Therapy and Couples Therapy.
Keep up to date
Enter your email below to be kept up to date on blog posts, videos and trainings