Online Therapy and Online Couples Therapy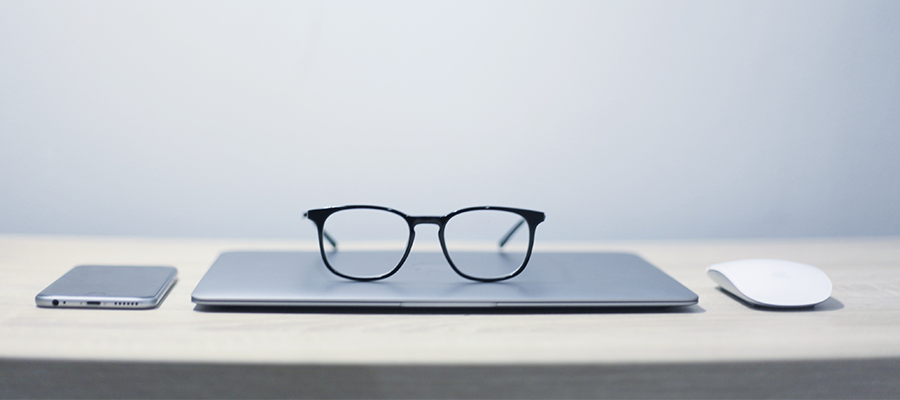 Are you looking for online therapy or online couples therapy? I can help you with that.
I offer online therapy and online couples therapy via zoom. Zoom is a safe, encrypted webcam software that will allow us to talk about whats going on for you wherever you are in the world.
What do you mean by online?
I offer therapy via a webcam where we will talk to each other using Zoom.

I don't offer therapy by email or SMS.
How is online therapy different from face to face therapy?
I guess the obvious answer to this is that you can talk to a therapist online anywhere in the world.

I have worked with clients in Thailand, Ethiopia, various parts of Europe and given online couples therapy to couples all around the UK.

It could be that you are in the UK, even Manchester, and don't want to commute to my office in Cheadle. That's OK, we can meet each other over zoom.
Are there any other differences when having online therapy?
When you are having counselling online you have to take more responsibility for your environment; the therapist is not there to ensure the correct conditions are provided.
What conditions would I need to create to have safe online therapy?
You will need to find yourself a quiet room where you will not be disturbed.

Imagine if you were having face to face therapy and someone walked in, it would be shocking! Your job is to make sure this does not happen when you have online therapy too.

You will have to make sure you are not going to be overheard by someone in the next room. If you are worried other people are going to hear you, you are less likely to share with your therapist.

Whether you are online or face to face with me, the following blog post will tell you more about how to do therapy if you've never had it before.
Do you work with anyone anywhere in the world?
I don't work with people in the USA or Canada as these countries have different licensing laws for counselling and psychotherapy.

You should also consider time zones. I'm based in the UK and work in the daytime only so you would need to check that we could work together without you having to get up in the middle of the night!

If you're unsure of the time difference between where I am and where you are you can always check this website out.
How is online couples counselling different to face to face?
Once more I would ask you to take responsibility for your own environment.

You would have to have two upright chairs set up facing each other – dining chairs are ideal.

Your laptop or computer will need to be set up between you so I can see both of you clearly and you can see and hear me.
Photo by Jesus Kiteque on Unsplash