Acceptance And Commitment Therapy Training – An Introduction To ACT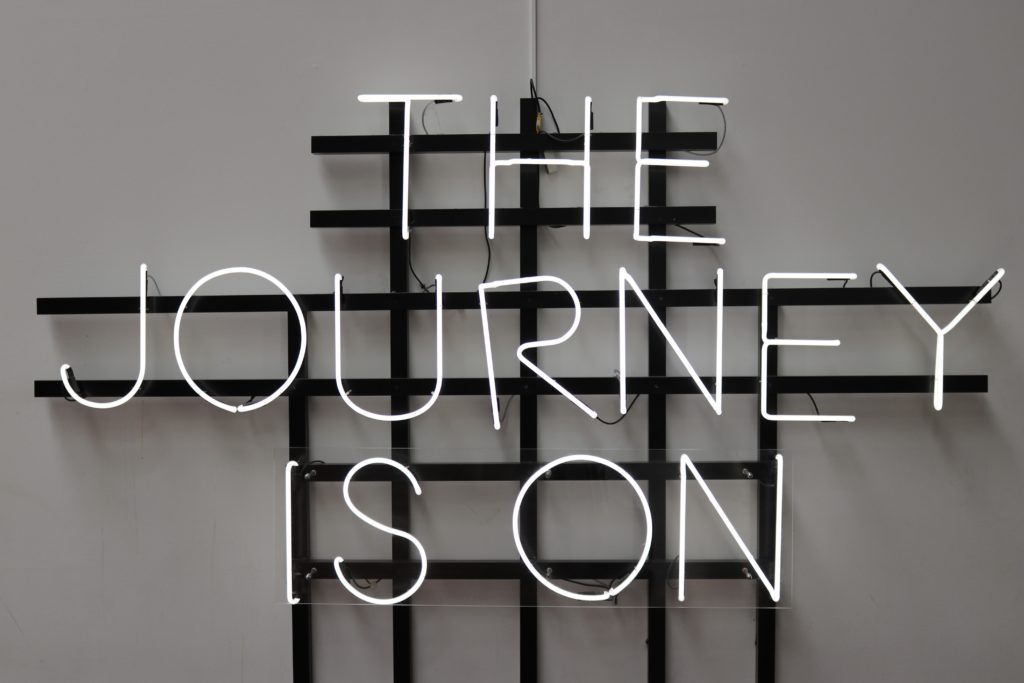 Photo by Clemens van Lay on Unsplash
What is Acceptance and Commitment Therapy?
Acceptance and Commitment Therapy is a modality of behavioural therapy that incorporates mindfulness strategies along with changes in behaviour to help people move towards what's important to them.

For a more detailed explanation, read my blog post all about ACT here.
Why would you want to have training in Acceptance and Commitment Therapy?
Acceptance and Commitment Therapy is easy to understand and it makes sense to your clients.

ACT is easy to meld with what ever modality you are currently using and is particularly good at supporting your short term work.

Acceptance and Commitment Therapy is very effective with many of the issues your clients are likely to bring to you.
What issues will Acceptance and Commitment Therapy help me work with?
ACT will help you work with anxiety, depression, OCD, intrusive thoughts, relationship issues and lack of purpose. Whatever you work with, ACT will be a useful tool in your kitbag.
What's included in your introduction to Acceptance and Commitment Therapy course?
The Introduction To Acceptance and Commitment Therapy training course will give you a thorough grounding in the principals of ACT.

I deliver it over two days in an experiential way. You will understand ACT better if you apply it to yourself first.

You will cover every aspect of the hexaflex;
Values
Acceptance
Defusion
Self as Context
Contact with the present moment
Committed action
How is your course different from the other Acceptance and Commitment Therapy Training out there?
I offer small group sizes – maximum 12 people training at any time.

I offer one of the very few ACT trainings outside of London.

I live and breath this stuff. I'm not an academic in a University writing about ACT, I use it every day with my clients.
Will I be able to use what I learn straight away?
Yes. In addition to the rest of the course, I will teach you the ACT Matrix.

The ACT Matrix is a brilliant way to pull all the components of Acceptance and Commitment Therapy together and was co-created by Mark Webster (my supervisor).

You will be able to use the ACT matrix immediately with clients and they will just 'get it'!

When is the course running next and how do I sign up?
The next course is running at The Affinity Centre, Cheadle on 26th and 27th February, 2024.
Sign up using the form at the bottom of the page.
Does this course offer me a qualification?
There are no qualifications in ACT. This is deliberate and an attempt to remove the hierarchical nature that is present in so many other modalities of therapy.

I'm a UKCP registered psychotherapist and so the two day course will count as 11 hours of CPD and I will provide a certificate of attendance to verify this.
An Introduction to Acceptance and Commitment Therapy (ACT) course