Imago Advanced Training - From Despair To Repair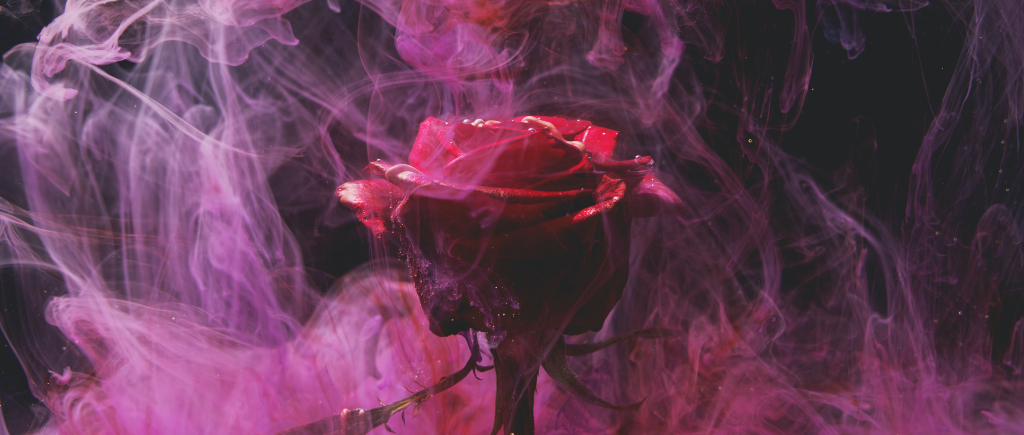 When, Where, Who
Instructors: Sophie Slade, Kalanit Ben-Ari, Ian Tomlinson
Date: Saturday 3rd February - Monday 5th February 2024
In person, 9.00am  - 5.30pm each day
Location : Manchester, UK
Cost: Imago UK Member: £525, Non- Imago UK member: £575
About The Training
So many of our couples come to us in a state of despair. The core of Imago work is to help couples to repair the ruptures and move back into the experience of of connecting.
We focus on three elements of repair that are impacted by a crisis:
1) the 'between' of the relationship – the interpersonal
2) using relational neuroscience as a map for inner attunement
3) helping the therapist with his/her own counter-transference and use of "self."
Healing from affairs and other catastrophic exits will be included. Experiential and didactic learning.
Learning Objectives
Participants will be able to:
Describe the Imago-based model of interpersonal and inner attunement for working with couples in crisis.
Explain the therapist's role in establishing a safe and empathic structure when couples are polarized and in crisis.
Utilize Imago processes to promote secure attachment and emotion regulation in an insecure, dis-regulated couple system.
Describe and clinically use a relational neuroscience metaphor of the mind, The Wheel of Awareness, to expand Imago's relational paradigm.
Explain how the therapist's countertransference when working with betrayal.
Understand the potential for vicarious traumatization when working with crisis couples.
Photo by engin akyurt on Unsplash
Booking
This training is now full.  Kalanit and Ian will be running this workshop again in London in the new year.