How To Improve Your Relationship In Only 4 Minutes A Day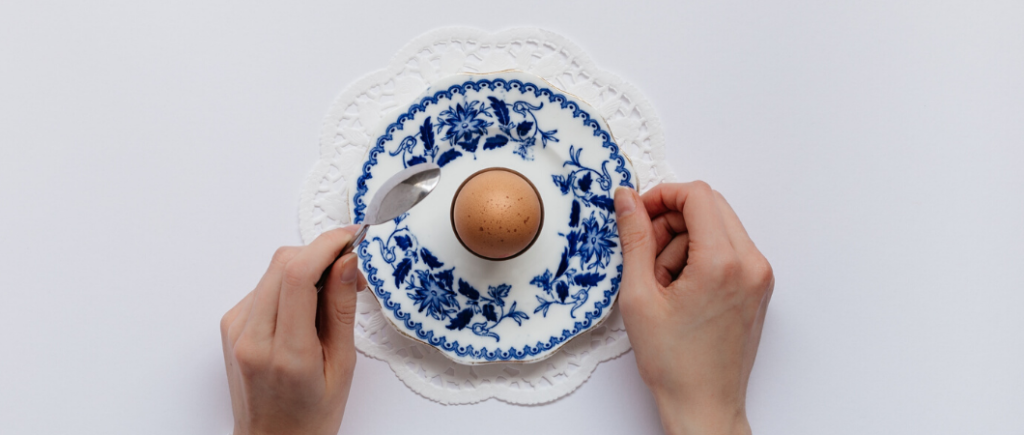 What can you do in 4 minutes?  Make a brew?  Boil an egg?  Shift your relationship with the one you love?  Oh yes my friend – all of these are possible and I will tell you how.
Now given that you've probably mastered the brew making and the egg boiling, let's jump straight into how to improve your relationship in 4 minutes a day!
I want you to focus on transition times.  These are times when you are shifting from one thing to another and there are 4 well-defined ones that stand out above the rest.
When you wake up
When you leave for work
When you return from work
When you go to sleep
Why Focus On Transition Times?
There are two reasons to pay attention during transition times.
At these times you are shifting from one environment to another and your brain is alert to danger. If you are on Autopilot, you are more likely to react in these moments.
The other good reason to wake up during transition times is because they are so defined in the day. They give you a clear marker for focusing on your partner.
What To Do In These Times To Improve Your Relationship
Pay attention!
No, not to me, to your other half!
When you wake up – if you get up at the same time look at each other and if you can, have a cuddle in bed before you get up.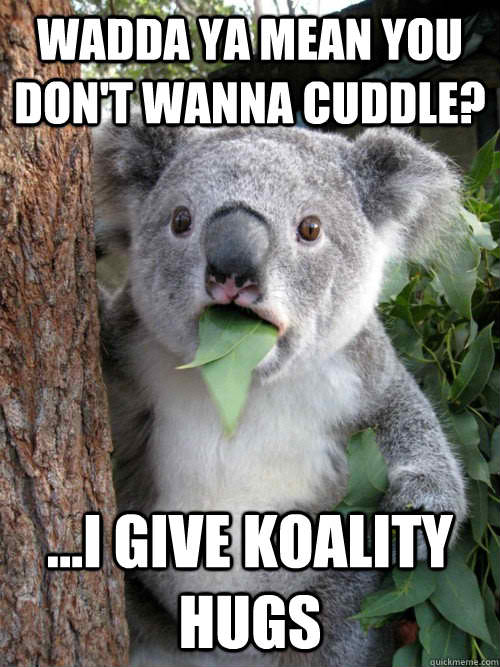 Cuddling releases oxytocin which is a bonding hormone.  Check in with your partner, ask how they slept, slow down.
When you leave for work – kiss them goodbye, wish them a good day. Hug.
When you return from work – kiss them hello, hug, look into your partner's eyes, check how they are doing and if they are OK.
When you go to sleep – yeah yeah, you know what I'm going to say but it's important!  
Hug your partner, kiss them good night, pay attention to them before you head off to the land of nod.
What's The Big Deal?
Being conscious is the key to a close, loving relationship. 
The main cause of divorce and breakup is the withdrawal of interest and energy from the relationship.
If you tune in to these 4 times of the day for one minute each time, you will have connected with your partner for 28 minutes during the week.
The average couple spend 20 minutes a week talking to each other face to face, (shocking I know) so you've already beaten that by 40%.  
And the chances are high that as you engage in such a deliberate way, you will feel closer to your partner and have much better interactions for the rest of the day. 
Quality Over Quantity
It's the quality of these interactions that make them so precious.  Looking at your partner each time you connect soothes the brain and helps you both feel seen.
The physical holding releases oxytocin which helps you bond, and it gives a moment out of the day where you are putting your partner before everything else.
Try It
So now you know how to improve your relationship in only 4 minutes a day. Up for it?  What's the worst that can happen?  If you forget then don't worry, just do it the next time you have an opportunity.  
Talk to your partner about the transition times so you are both pulling in the same direction and there's more chance of at least one of you remembering to do this.
Honestly, it's easy. I've worked with plenty of couples who have put this into action when I've suggested it, and it's made a huge difference to how they have felt about each other and increased their sense of connection quickly.
Human beings thrive on connection and attention – who deserves it more than your partner?
Do The Course
If you want to learn other ways of transforming your relationship, then I've got a top course for you!  The "Getting The Love You Want" Couples weekend workshop will explain how struggling in your relationship is inevitable and suggests lots of things you can do to have a close, loving relationship.  It's a great way to shift your relationship quickly without coming to couples therapy.  If you want to know more just click here.